Due to the epidemic situation, the competition has been postponed. The new date of the competition is 28th - 30th May 2021.
About

---
Double-bass competition in memory of František Černý and Jan Geissel is an international competition for wide rande of double-bass players: young children as arts academy students are welcome. Our aim is to introduce the works of Fr. Černý and J. Geissel, wrongfully forgotten double-bassists, who are moreover somehow connected with eastern Bohemia. The competition takes place at Karel Malich School Of Arts at 23rd - 25th April 2021.
Competitors are divided into categories according to their age as well as their educational development. In order of fulfilling the principle of equal level of competitors, we decided that contestant can attend 3rd category, when he has not finished his secondary music education.
As the epidemic situation at the time of the competition is still under a question, the on-line form of the competition is considered to take place. If this is about to happen, we will inform all the participants here and via the contacts provided and supply them with all the instructions needed.
The competition is held under the auspices of the Governor of Pardubice Region JUDr. Martin Netolický, Ph.D.
and the mayor of town Holice Mgr. Ondřej Výborný.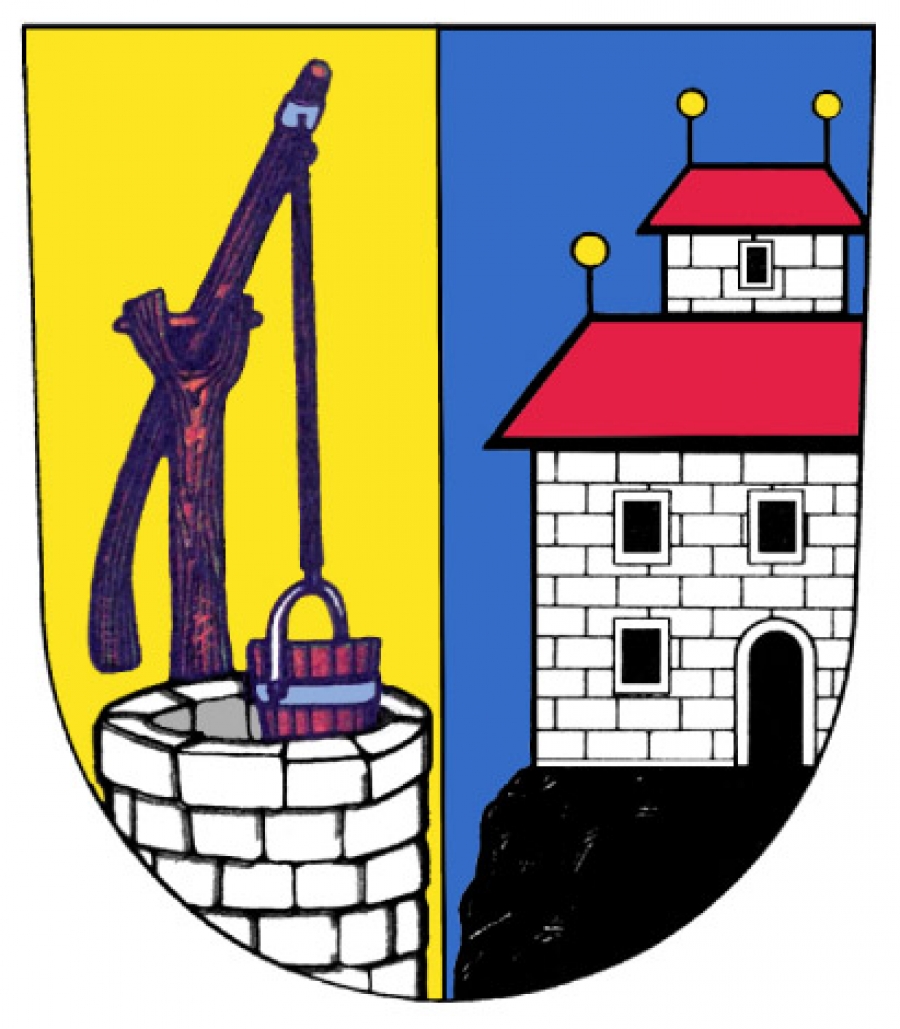 Marek Schebesta
minor fixes can be done at the place of the competition
Bows David Jíra
donated prize: bow worth 1 000 €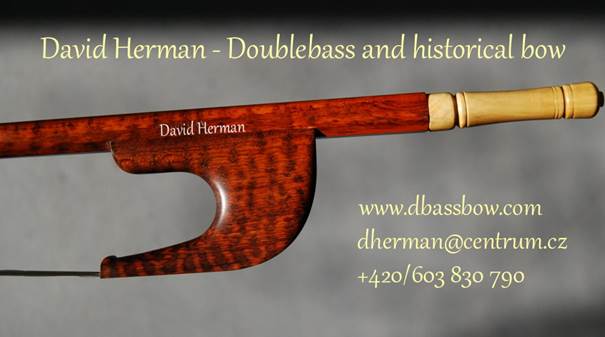 Bramac - střešní systémy

Musical instruments e-shop CMI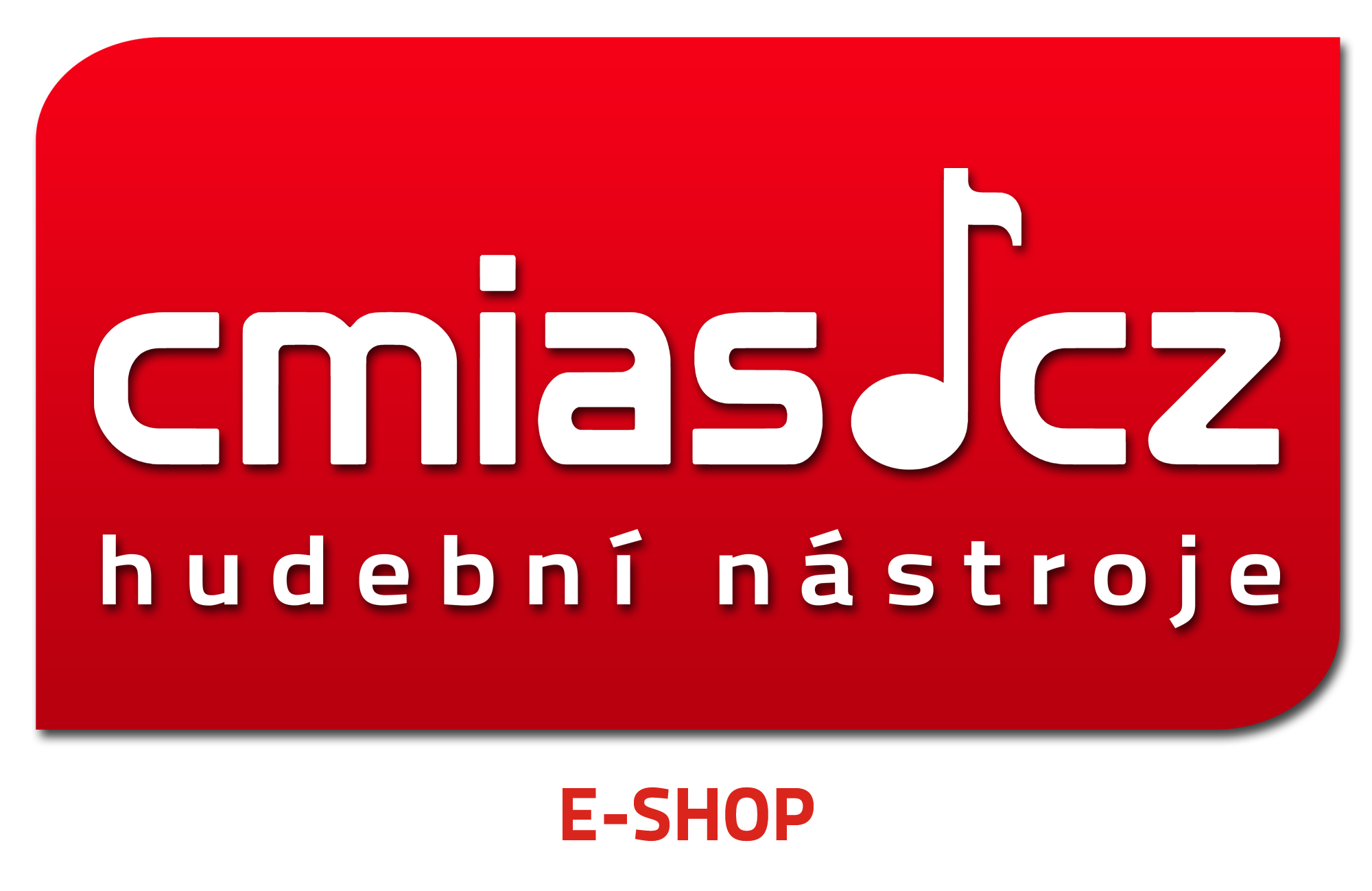 Erwin Junker, engineering company, Holice

AkordKvint: Distribution and sales of musical instruments
www.akordkvint.com
Jiří Petlach: Building and repairing musical instruments
www.petlach-violin.cz
Mandatory pieces

---
You can obtain the sheet music of some of the compositions listed below HERE.
Primary school category (children) do not have any mandatory pieces.We request only to fulfill the leght of your performance.
Children are divided into categories according to their age and their education level:


1st category (up to 12 years of age):

---
Requested repertoire lenght: 2-4 minutes
2nd category (up to 15 years of age):

---
Requested repertoire lenght: 3-6 minutes
3rd category (up to 20 years of age):

---
Requested repertoire lenght: 5-8 minutes
4th category of secondary music schools up to 19 years of age:

---
I. round:
one piece by František Černý e.g. Fantastický valčík, Dumka, Polka or Jan Geissel e.g. Lístek do památníku, Ukolébavka, Andante cantabile, Polonéza
two contrast movements from baroque or classical sonata e.g. Marcello, Händel, Sperger, Eccles
II. round
Double-bass solo piece
two contrast movements from concerto ad libitum e.g. Pichl, Hoffmeister, Sperger, Vaňhal
5th category of universities, colleges, academies, etc. up to 30 years of age:

---
I. round:
one piece or movement from a concerto of František Černýe.g. Nocturno a Intermezzo, Danse Caprice
virtuose piece ad libitum e.g. Bottesini, Glier, Gajdoš, Franchi
II. round:
Double-bass solo piece
two contrast movements of concerto or sonata ad libitum
You can obtain the sheet music of some of the compositions listed below HERE.
Jury

---
Miloslav Gajdoš
Chairman
Konzervatoř P: J: Vejvanovského Kroměříž
Miloslav Jelínek
Janáčkova akademie múzických umění Brno
Radoslav Šašina
Vysoká škola múzických umení Bratislava
Pavel Klečka
PKF – Prague Philharmonia
Marek Romanowski
Academy of Music Kraków
Gunars Upatnieks
Berlin Philharmonic, Hans Eisler School of Music Berlin
---
Mgr. art. František Machač
Competition Leader
ZUŠ Karla Malicha Holice, Konzervatoř Pardubice
Application

---
Applications should be sent via this online form (
LINK
). However, it is possible to send the application via post, printable version of the form is
HERE
. All spaces shold be filled in, otherwise we do not ensure acceptance of the application. Application fee: 800 CZK for 1st, 2nd and 3rd category, 1200 CZK for 4th and 5th category will be requested in cash as you arrive. In case of on-line competition, the account info (SEPA nubmer, SWIFT code) will be provided to ensure an international payment.
Please send your applications
until 30th April 2021
.
Terms

---
The competition will be held at 28th – 30th May 2021 at Karel Malich School of Arts.
In case of bad epidemic situation, the competition will be held on-line. The application fee is in this case not refundable.
The subject of the competition is Double-Bass play.
There is one round in category I. and II. two rounds in category III. a IV..
Contestant cannot extend the age limit or his/her category by the date of the competition start.
Contestant belonging by age to a category may play in a upper one. (e.g. 18 years old conservatory student can compete in IV. category)
Contestant belonging by age to a category may not compete in a lower one.
Secondary school students are allowed to play in the 3rd category regardless of their age.
Accomodation is paid to the contestants and their accompaintment. All other expenses should be paid by contestants themselves.
Rules:
Contestants will always perform in alphabetical order according to their surname.
Contestant has to be present on time next to the performing room. contestant may be disqualified in case of being late. Jury chairman can decide, that the contestant may continue in the competition in a justified case.
Competition leader and/or jury chairman can decide to change the performing shedule for compelling reasons.
Each performance will be justified by jury consisting of chairman, four other jury members and a jury secretary.
Jury secretary are not supposed to mark performers, their work is organisational.
Jury chairman, jury members and jury secretary are voted by the competition organiser.
The overall standings is determined by arithmetical average of all points gained. Each jury member can rate each contestant in each round with up to 25 points, jury member cannot rate his student. Arithmetical average is rounded to two decimals according to the mathematical rules common in the Czech republic.
Jury chairman may announce a winner in each category. winners will be given material prices. Winners have to perform on the winners' concert
Jury can also announce 1st, 2nd and 3rd price, so as honorable mention.
Winners awarded by 1st price are given the "Laureate" title.
In case of deuce or a marginal differential jury can decide to announce multiple prices. In case any contestant will not reach the requested point limit or the performance being below requested quality limit jury can announce no price nor winner.
Each contestant will be given "Attendance Diploma" and a minor award.
Any protest shoul be dicussed with a competent person stated by the competition organiser.
Jury can decide to disqualify a contestant after he/she violates the competition rules.
All performances are open to public.
Playing from photocopied sheet music can be reckoned as violation of copyright law. Contestants are fully responsible of further penalties.
By applying to the competition all people involved agree with audiovisual documentation being taken during the whole competition and its further usage to propagate the competition.
competition rules are written in Czech and English. In case of any disputies, the Czech version of the rules is genuine.
Address:

---
ZUŠ Karla Malicha
Holubova 1234 
534 01 Holice
tel: 702 074 611
reditel@zusholice.cz